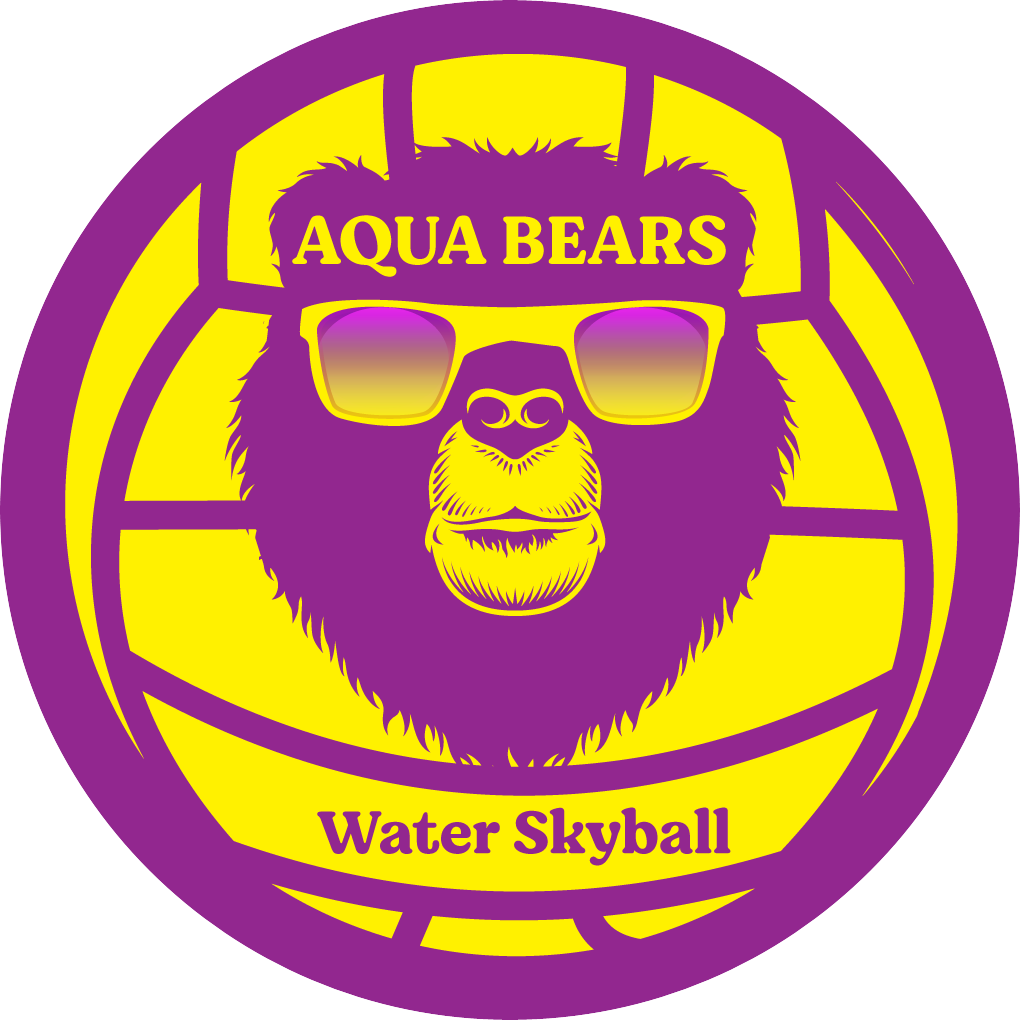 The purple-yellow Aqua Bears is the latest team from the Agapeus WSB Club, founded in 2020. Both players have been playing Water Skyball championships for over 4 years. Their coat of arms, color and name choices were inspired by the summer.
CAP NUMBER: 91
TEAM: AQUABEARS
Player 91 has been playing in WSB championships from the beginning, participated in several divisions, several clubs and gained extensive experience. Transferred to the Aqua Bears team from the Aliens WSB Team. Plays in front, in a static and tactical spirit, right-handed, and strong in Centers.

REAR
Player 82 is a stable first division player, has been playing in the colors of Agapeus since 2017, his best result is a fifth place with player 27 from 2019. Prefers to play from the back, his playstyle is static and tactical, with excellent defense and rear interceptions. Earned his cap marking for a bronze medal in the Qualification shot category.
CAP NUMBER: 82
TEAM: AQUABEARS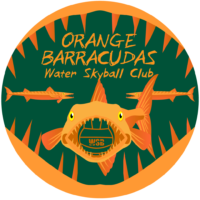 Orange Barracudas is a new club formed in 2020 with players from two different clubs.
CAP NUMBER: 22
TEAM: BARRACUDAS
FRONT
Player 22 transferred from one of the first division teams of the Myrmidons WSB Unit, the Horde, this year is his third season. Used to play in the back, but this year he is going to try himself out in the front. Plays in defensive spirit, both rotating and shifting styles. Has good stamina and is good in saves and blocks, and also scores plenty of goals from the front.

REAR
The player with number 4 on his cap has been present in the sport since the beginning of Water Skyball from 2015. As one of the most experienced players on the field he played for many teams, now is the founder of Barracudas. Many of his opponents agree that his moves are very unique and his shoots are unpredictable, which makes him an 'uncomfortable' opponent. His playing style is switching, static, playing mostly in the defender zone (Rear) and best in Snipers and Saves, but also scores Deadeye goals – finished second in the Deadeye category in 2018.
CAP NUMBER: 4
TEAM: BARRACUDAS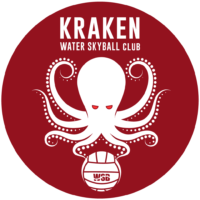 Kraken as an independent club was formed this year by two members of the former second division team of the Myrmidons WSB Unit. Players 92 and 131 have been playing together for the second year, they are the most accustomed team in Down4.
CAP NUMBER: 131
TEAM: KRAKEN
FRONT
Rookie in the Water Skyball championships, has only a single season behind him in Myrmidons WSB Unit's second division team. Plays in both rotating and static styles, mostly in an offensive spirit in the midfield. Right handed, agile player who is good at interceptions.
REAR
Was part of two major Water Skyball clubs before founding his own club. Debuted in Regnum's second division team in 2018 and later played in the Myrmidons WSB Unit's team with 131 in 2019. Has no cap marking, his play contains a lot of passes, rotating, shifting. Plays in a playful, agile, tactical manner, mainly in the defender zone. The only left-handed player in Down4.
CAP NUMBER: 92
TEAM: KRAKEN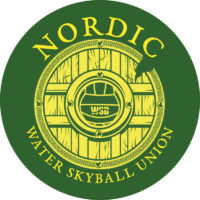 Nordic is a team with a strong track record, formed by the merger of the Vikings and the Musketeers in 2019 which have existed since the start of the championships. The Nordic WSB Union is usually represented in the championships by several men's and women's teams. Player 14 formed a very strong formation with player 44 last year, they marched all the way to the final, but he has chosen a new partner this year.
CAP NUMBER: 14
TEAM: NORDIC FRONT
One of the most experienced and successful players in the Down4 field. Played Grand Final twice: first with the Musketeers in 2017 and with the Nordic team in 2019, latter created by merging the Vikings and the Musketeers. Right-handed and comfortable in both the defender zone and the midfield. Finished in the first three places in the Interception, Block, Action and Deadeye categories in previous years, and has a total of six WSB markings.
REAR
Player 64, as he said, hadn't liked water and ball sports for a long time, yet found something in Water Skyball that made him fall in love with it. Plays in a defensive spirit, so prefers to play from the back, but also plays in a rotating and shifting style, primarily in the defender zone. Persistent, intercepts the ball with good timing, doesn't have a cap marking yet.
CAP NUMBER: 64
TEAM: NORDIC