The Hungarian Water Skyball Federation presented the sport at the International Sports Convention in London at the end of March.
Approximately 1000 delegates attended the conference, which is considered one of the most prominent international business meetings in the world of sport.

In an inspiring setting, the Tottenham Hotspur stadium provided a great opportunity for international contacts and networking alongside sports presentations and round table discussions. In addition to establishing contacts with European companies and sports organizations, we had the chance to launch promising negotiations with partners from the US and Qatar.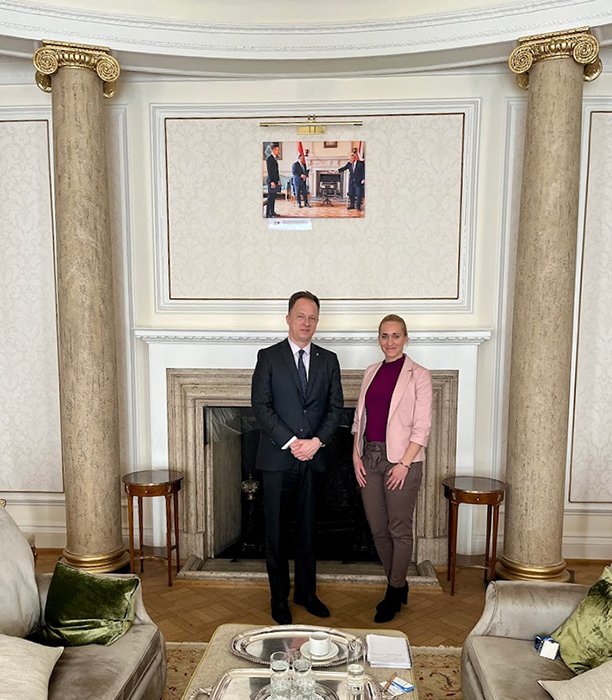 Following the two-day conference, we had the opportunity to meet Hungary's Ambassador to London, Dr. Ferenc Kumin, with whom we discussed further opportunities in the UK. We would like to thank the Ambassador and the Embassy of Hungary for this opportunity!